A compter de la mise en place du pass vaccinal, nous adaptons notre service de restauration pour proposer un repas chaud à l'ensemble de nos hôtes. Les déjeuners et dîners sont servis sous forme de self au restaurant aux horaires habituels. Avec le pass vaccinal, le repas peut être pris dans la salle du restaurant. Nos autres hôtes pourront se restaurer dans leur chambre ou en extérieur. Il conviendra de débarrasser son plateau à l'issue du repas.
L'accès au buffet du petit-déjeuner ne nécessite pas de pass vaccinal.
Le port du masque demeure obligatoire dans les espaces communs et la chapelle de l'Hostellerie.
Hours

The Hostellery of Sainte-Baume is not a classic hotel. It is a religious house held by friars, the Dominicans.
Opening hours
From 07:30 AM to 10:00 PM
Reception
Every day :
From 09:00 AM to 11:15 AM
From 00:30 PM to 00:45 PM
From 3:00 PM to 5:45 PM
And from 7:00 PM to 7:15 PM
Meal
08:30 AM : breakfast
0:45 AM : lunch
7:15 PM: dinner
Pilgrim shop
From September until March : from 2 pm to 6 pm on Saturdays and Sundays only
From April until August : from 10:00 am to 01:00 pm and from 02:00 pm to 06:30 pm from Wednesday until Sunday, and evry other Tuesay (opening at 09:00 am on Saturday and Sunday).
Closed on Mondays.
Religious services
07:30 AM : Lauds
(08:00 AM on Mondays)
11:30 AM : Sext
11:45 AM : Mass (excepted on Wednesdays)
6:00 PM : Vespers (excepted on Wednesdays)
(6:30 PM on Sundays)
6:30 PM : Adoration (excepted on Wednesdays and Sundays)
9:00 PM : Compline
Permanence of confession :
From 5:00 PM to 5h45 PM from Monday to Saturday (excepted Wednesday)
From 10:15 PM to 11:15 PM on Sundays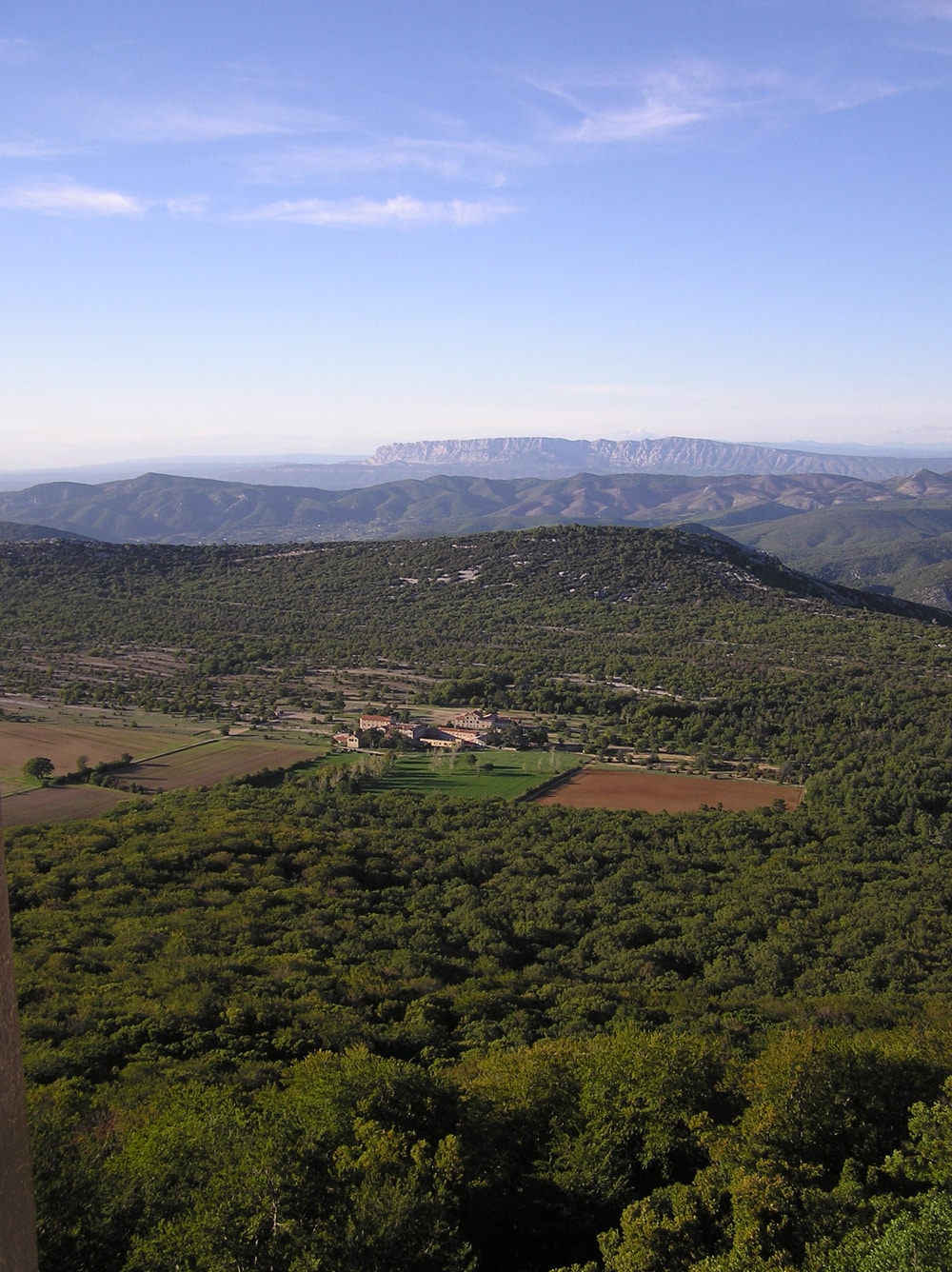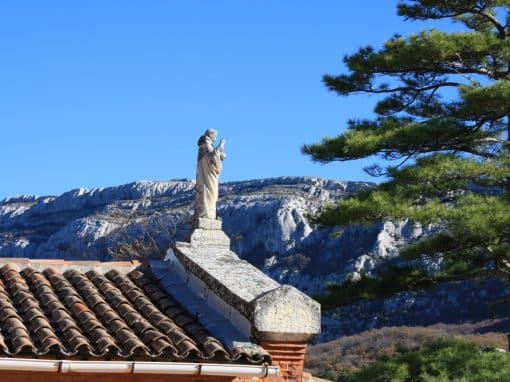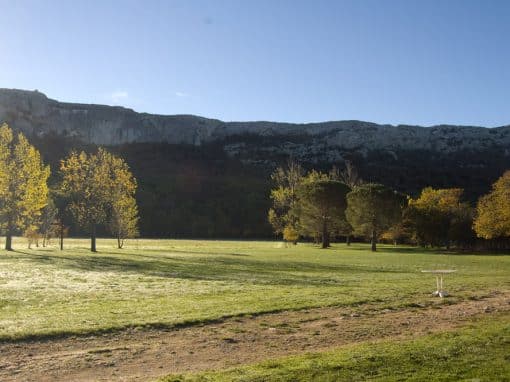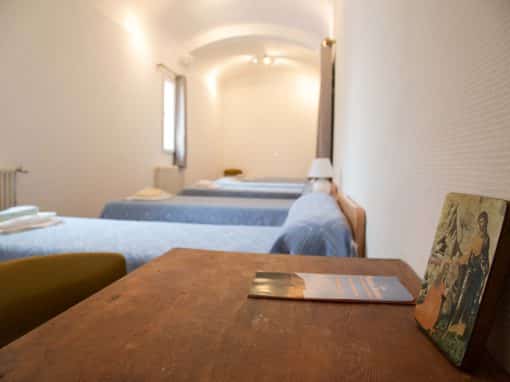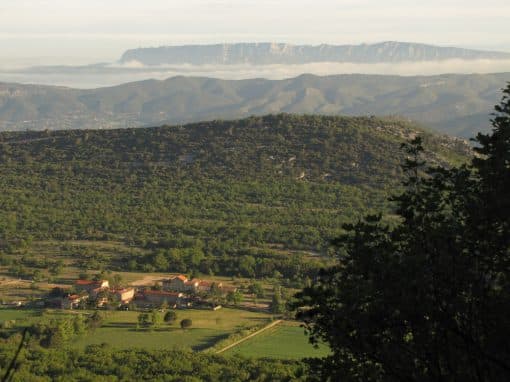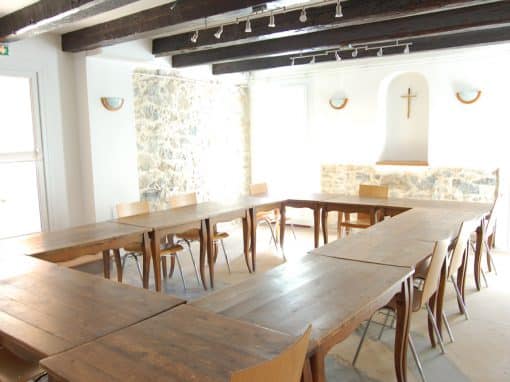 Sanctuaire de la Sainte-Baume
2200, CD 80 Route de Nans
83640 Plan-d'Aups-Sainte-Baume
France

accueil@saintebaume.org

+33 (0)4 42 04 54 84
© Sanctuary of Sainte-Baume