The shop in the Hostellery propose you :
food products, for the most part coming from monastic craft ;
books, DVDs and CDs about faith and culture ;
medals, icons, crucifixes,
cosmetic products and so on.
Opening hours :
From September until March : from 2 pm to 6 pm on Saturdays and Sundays only
From April until August : from 10:00 am to 01:00 pm and from 02:00 pm to 06:30 pm from Wednesday until Sunday, and evry other Tuesay (opening at 09:00 am on Saturday and Sunday).
Closed on Mondays.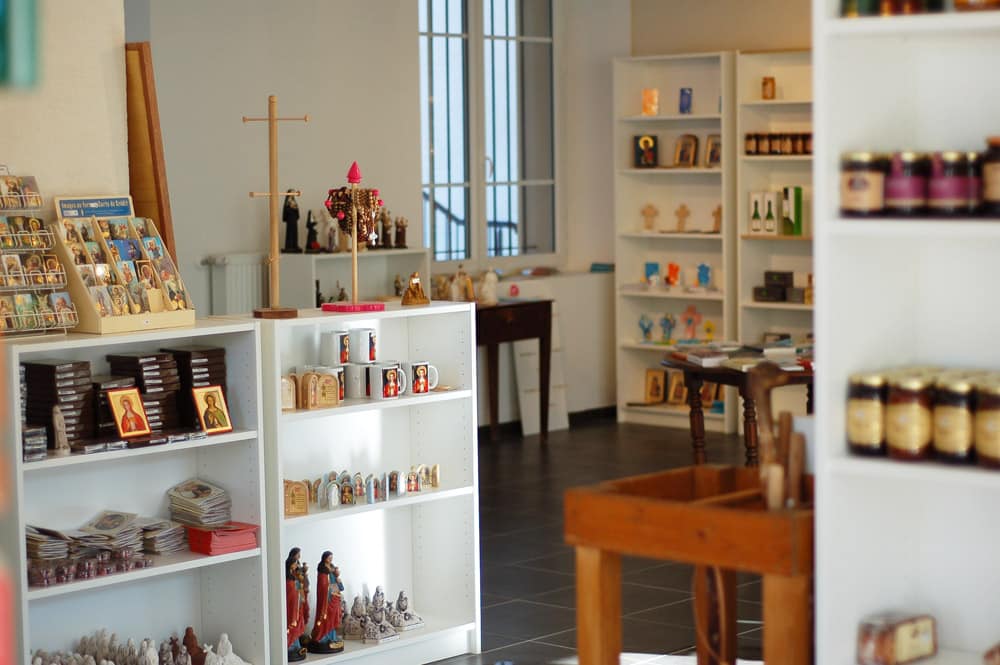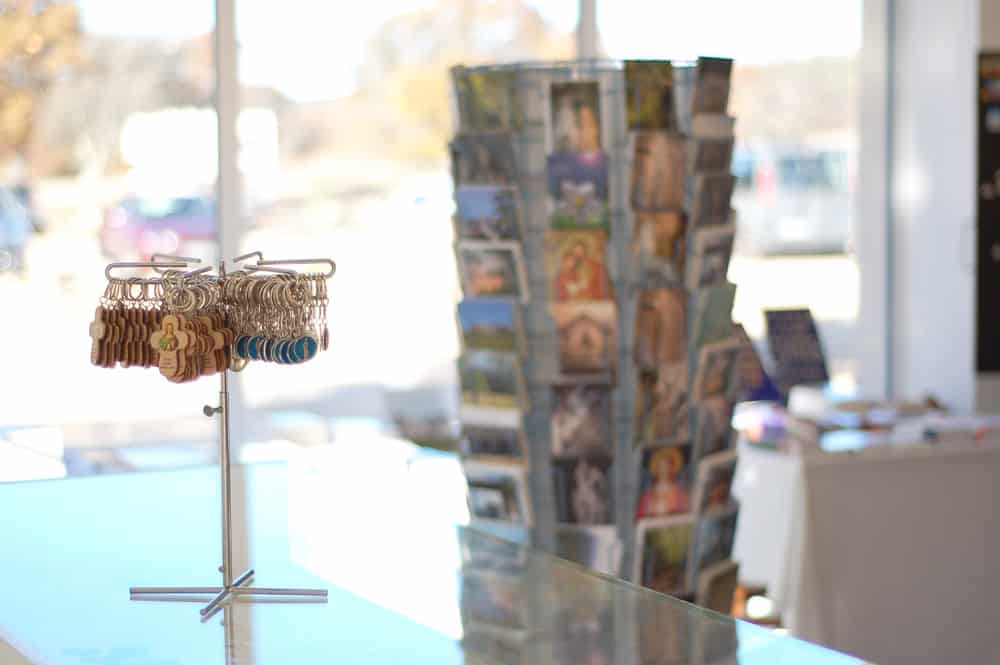 Contact :
For any question regarding the shop, please fulfill the form below.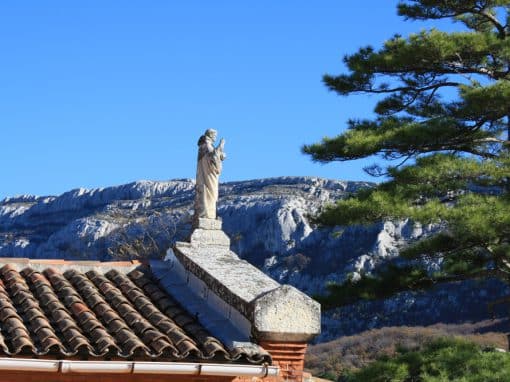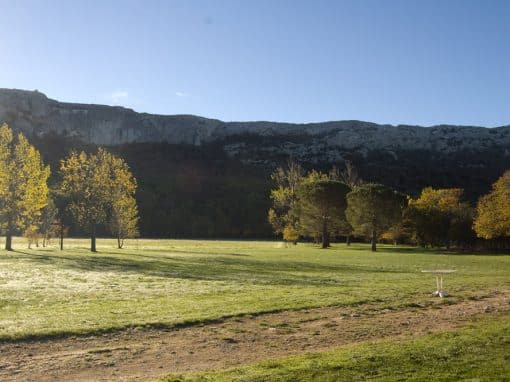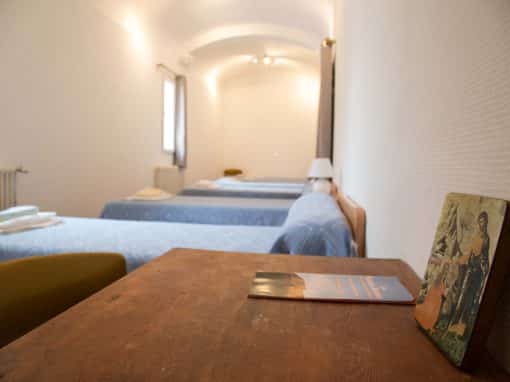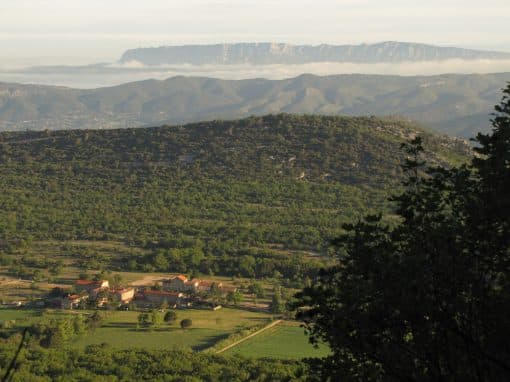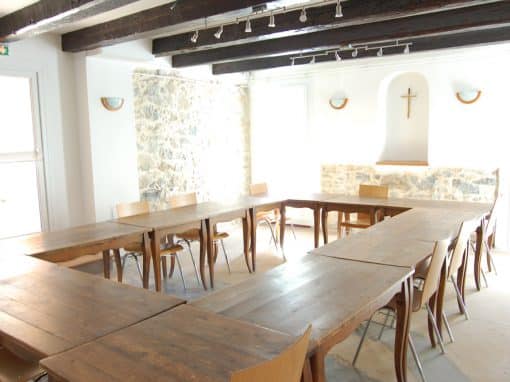 Sanctuaire de la Sainte-Baume
2200, CD 80 Route de Nans
83640 Plan-d'Aups-Sainte-Baume
France

accueil@saintebaume.org

+33 (0)4 42 04 54 84
© Sanctuary of Sainte-Baume