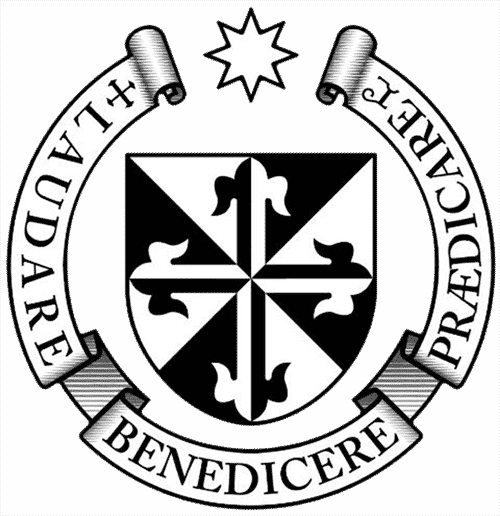 You come to Sainte-Baume for one or several day and you wish :
to celebrate a Mass with your priest in the Grotto or in the Hostellery,
to attend one or more religious service(s),
to organise adoration times, or a vigil prayer.
to have a catechetical teaching or a lecture by a Dominican friar on your wished subject (e.g. the provençal tradition, or Saint Mary Magdalene in Art)
to organise a visit of the Grotto by a friar.
To talk with a friar, to be accompanied during your stay, to confess…
Please fulfill this form.
All the requests are processed every Wednesday, and we will respond you Thursday.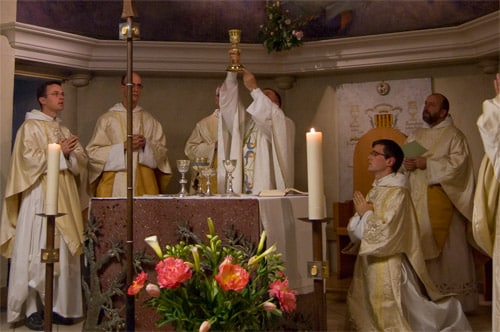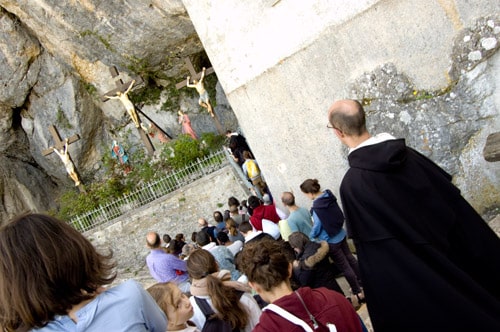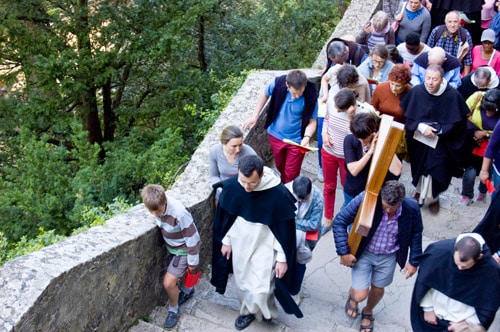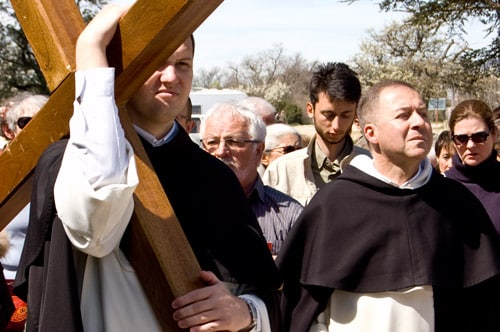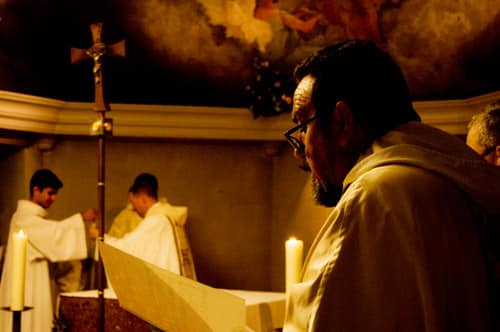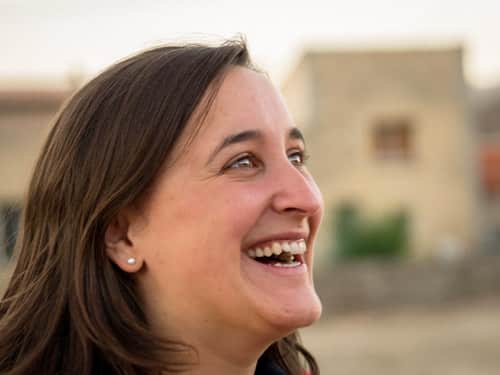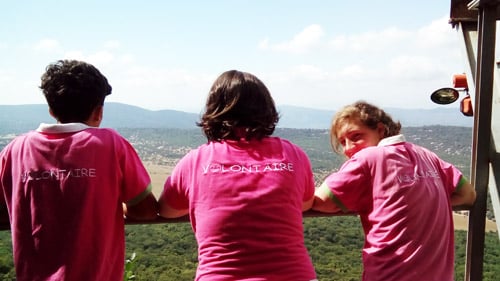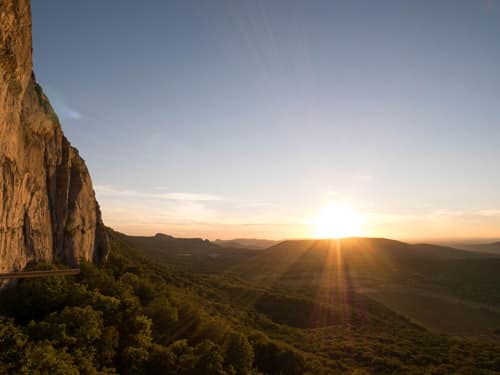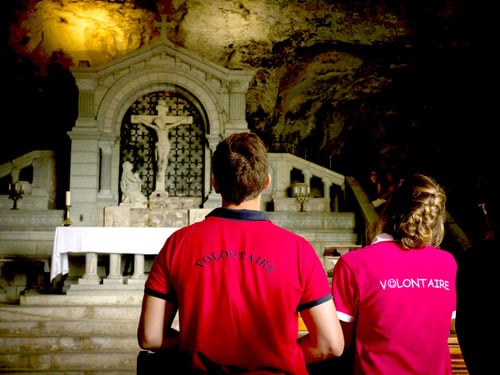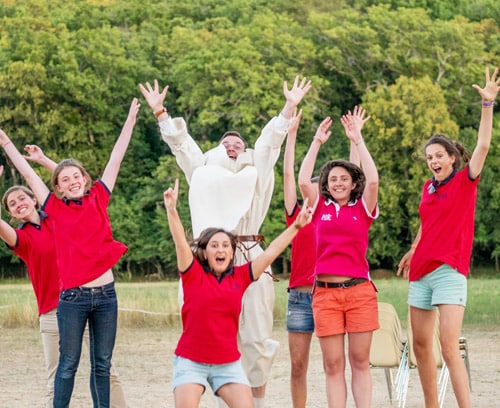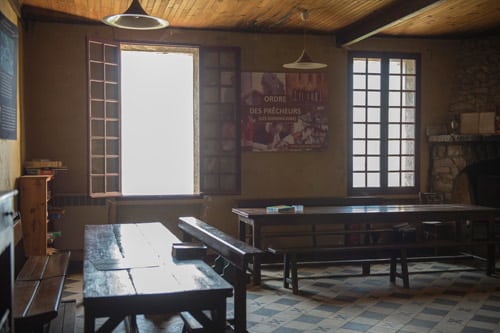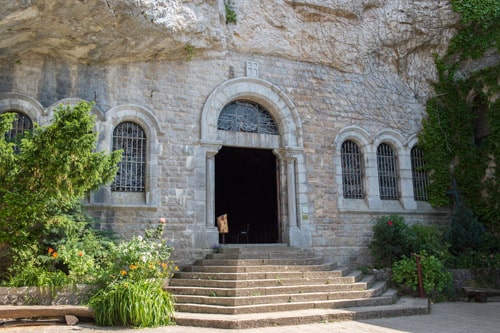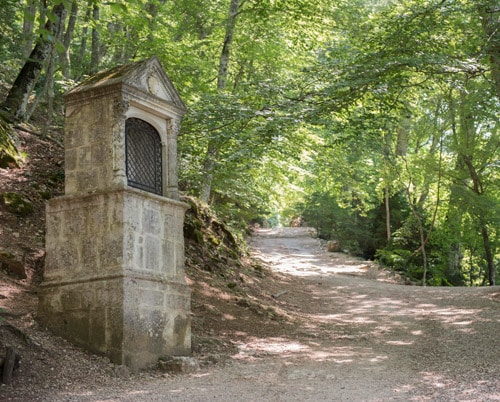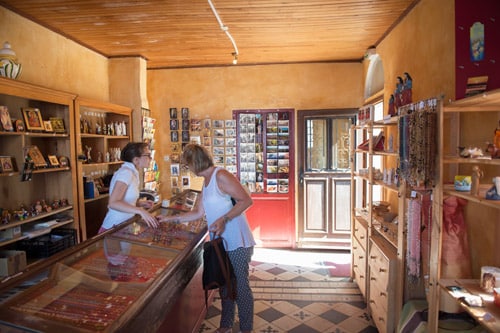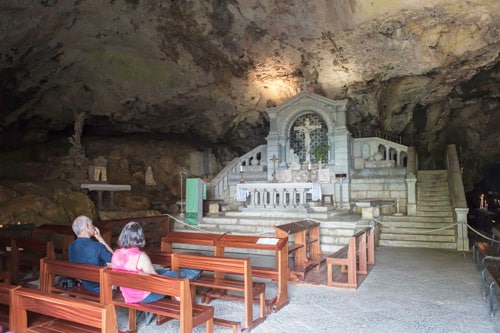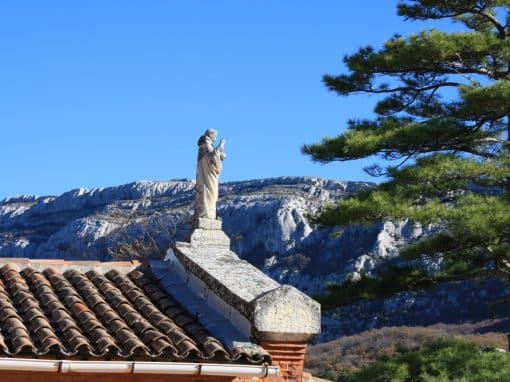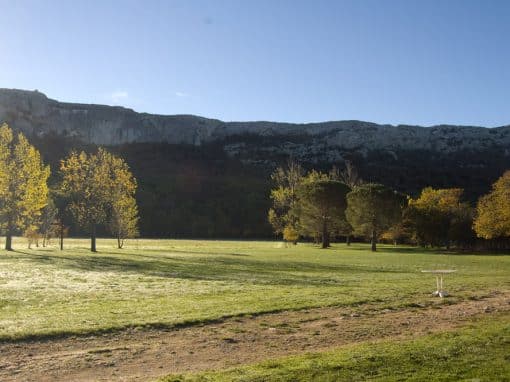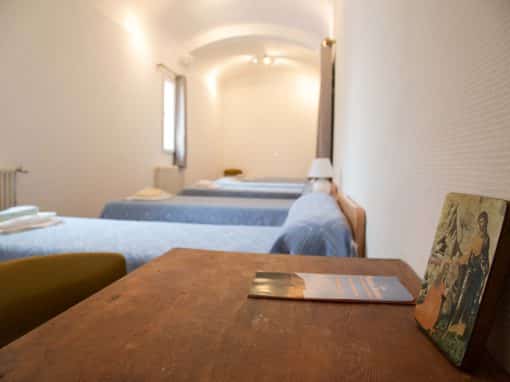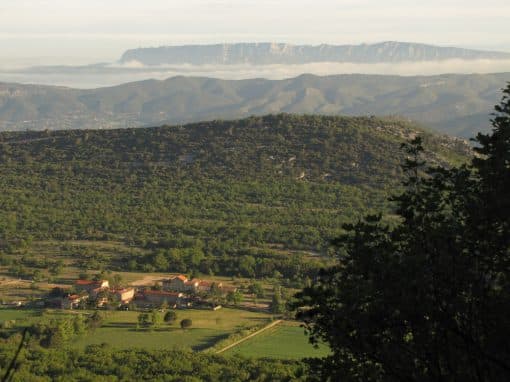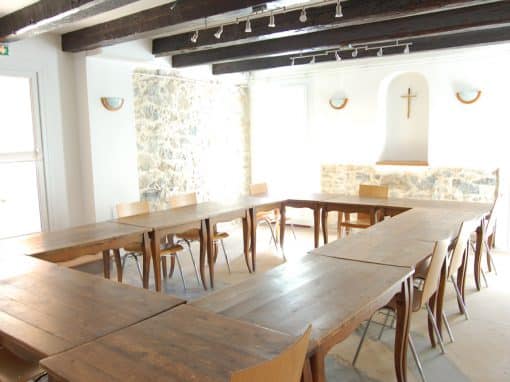 Sanctuaire de la Sainte-Baume
2200, CD 80 Route de Nans
83640 Plan-d'Aups-Sainte-Baume
France

accueil@saintebaume.org

+33 (0)4 42 04 54 84
© Sanctuary of Sainte-Baume