The Hostelry in Saint Baume is not a classic hotel. It is a religious house held by friars, the Dominicans.
They received :
– Individuals, couples and families,
– groups: diocese, parishes, friars, chaplaincies, hikers.
They offer you the possibility to :
Accommodate you in a room with bathroom, simple room (with washbasin), family room (possibility of dormitories for groups of young people) for one or several nights.
Eat our meals prepared on site with fresh products by our cooks in a family atmosphere, during your stays or for a meal during your journey to Saint Baume.
Choose books, piety items, postcards, CDs, DVDs … at the pilgrim's shop.
Pray in the chapel of the Hotel or in the Cave, during the church services or alone.
Rent rooms of different capacities (from 10 to 250 people) in order for exchanges, meetings, trainings, …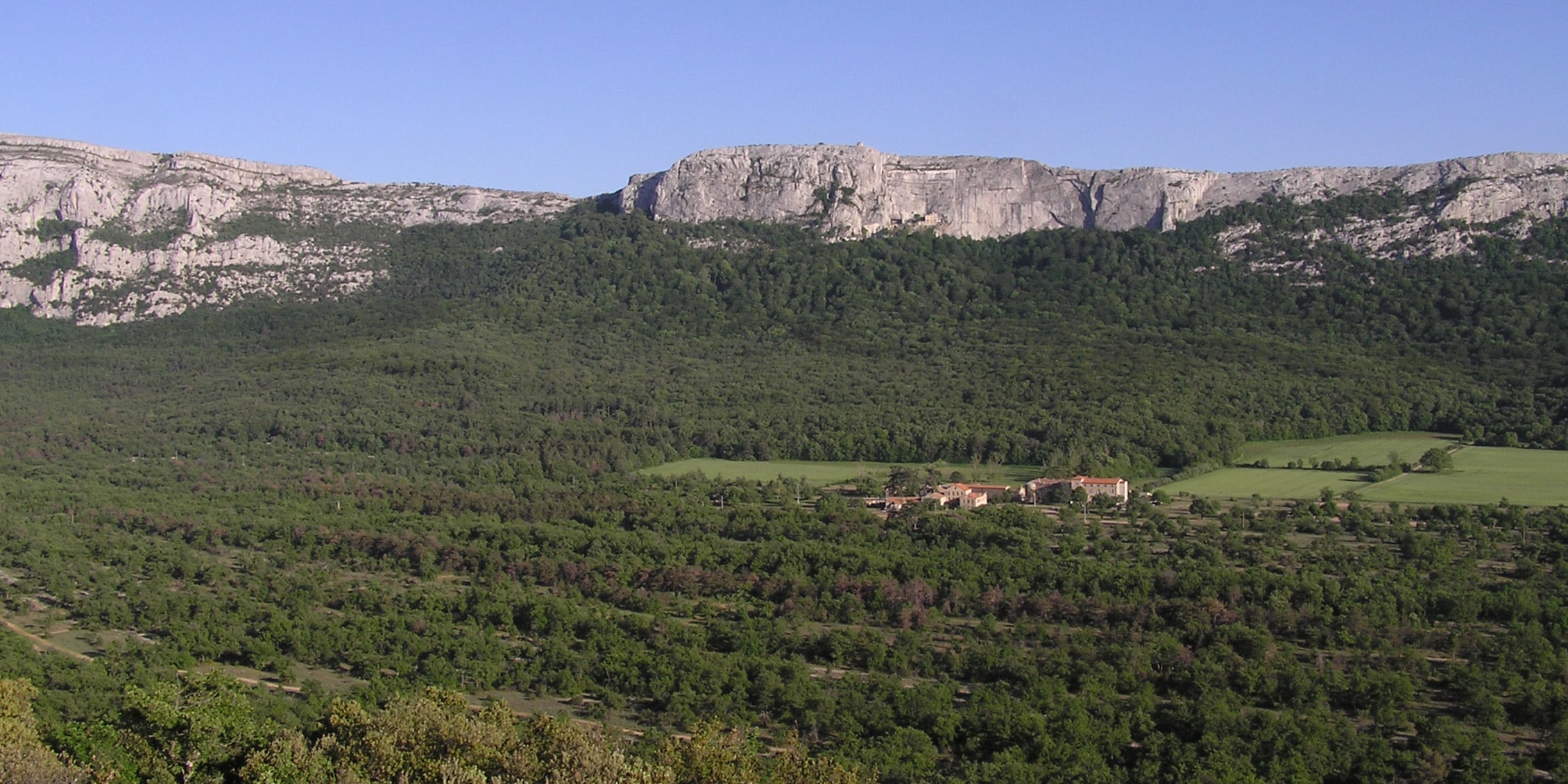 Saint Baume Hostellery
2200, CD 80 Route de Nans
83640 Plan-d'Aups-Sainte-Baume
France
accueil@saintebaume.org

+33 (0)4 42 04 54 84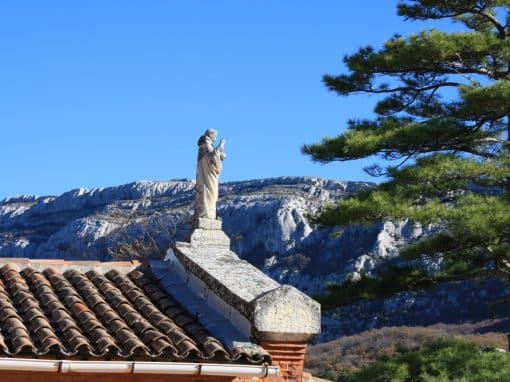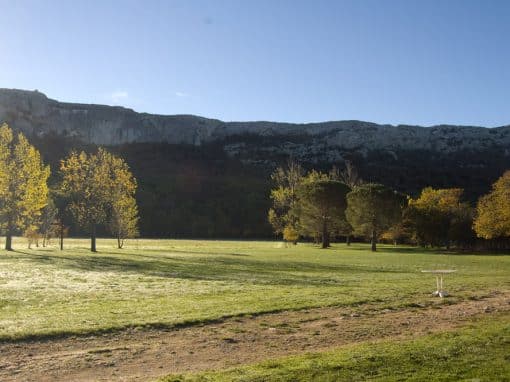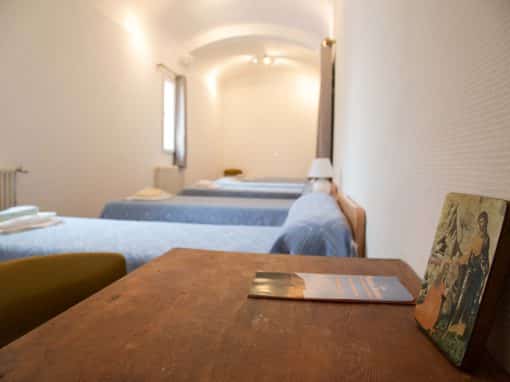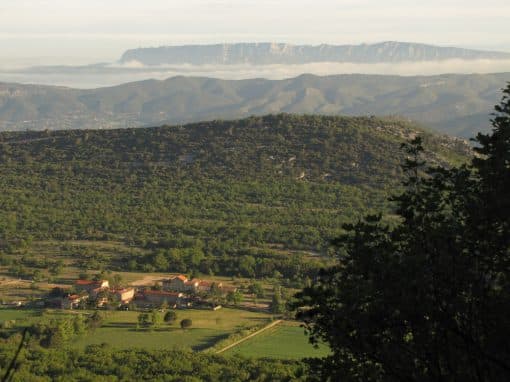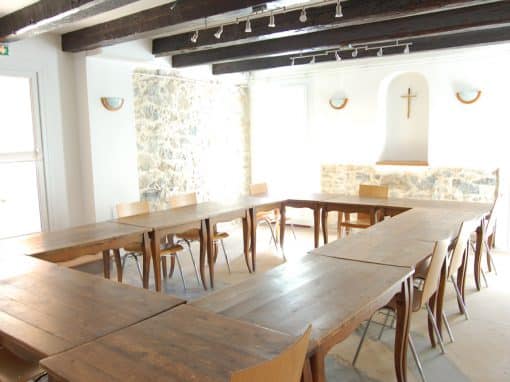 Sanctuaire de la Sainte-Baume
2200, CD 80 Route de Nans
83640 Plan-d'Aups-Sainte-Baume
France

accueil@saintebaume.org

+33 (0)4 42 04 54 84
© Sanctuary of Sainte-Baume